"1"}
Latest charity trip
Communicate-ed co-founder Caroline Read travelled with a team from Links International, to visit charity partners in Zambia and Malawi. The purpose was to visit and monitor some of the projects we have supported, and also to participate in the training given. Read her report below.
e="yes" } "}
Microenterprise Development
In Malawi I was able to see many projects across the country initiated and supported by Links, working with their various partners. Many of these we have been able to contribute to. I was also able to carry out training for several different microenterprise development committees - local people who have beeb trained to manage the loan schemes funded by Links - in many cases using finance provided by our organisation. As well as delivering training, I was also able to visit beneficiaries of the loans, running small businesses in their communities. It was great to be reminded once again how the money raised through such things as the sale of our resources is directly impacting lives for the better in these situations. Here is one lady who has been able to start a business selling firewood.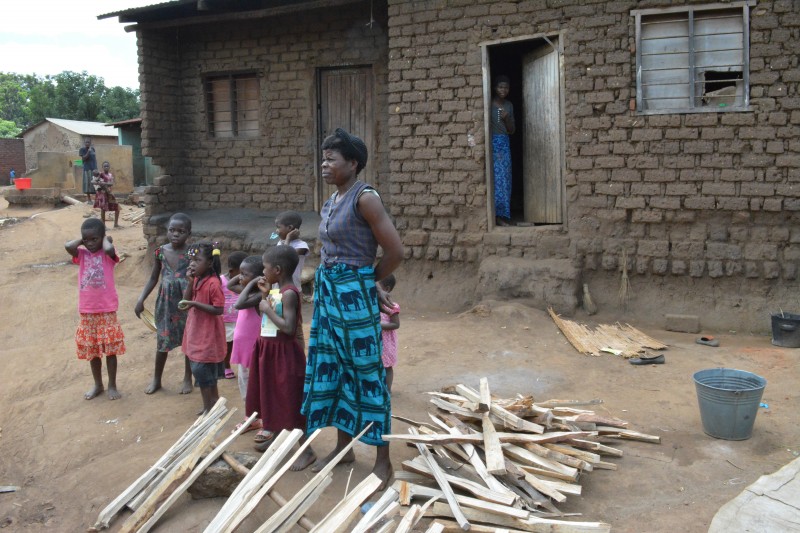 Just one example of the impact of the MED scheme in Zambia is a lady called Roida. When the first loans were given out Roida's hairdressing business operated on her front porch. This time we visited and her expanded business is now housed in a wooden shed in front of the house.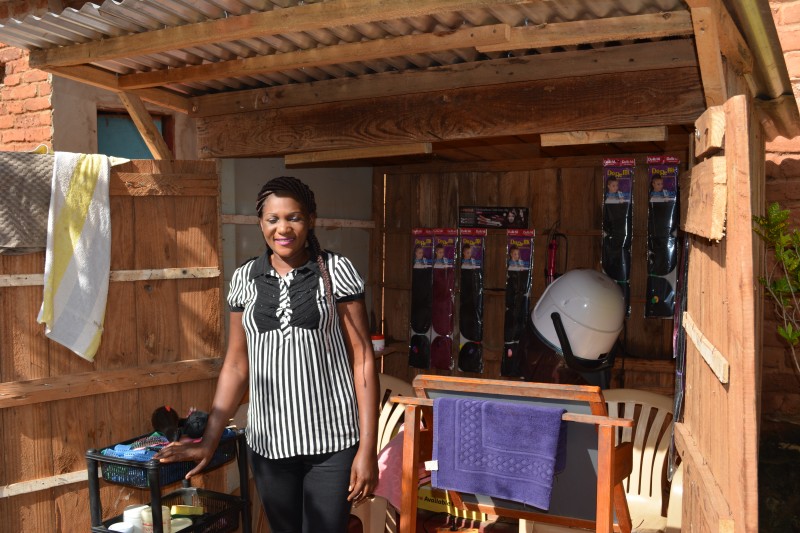 Miracle Moringa!
Another highlight for me was in the village of Kampomba in Zambia, where we saw how Moringa seedlings purchased just over 2 years ago were now quite large trees. The leaves are being dried and ground to a powder, which is both sold and also distributed to give each child in the community a spoonful on a regular basis. The result of this is improved nutrition and development. You can read more about the amazing benefits of Moringa in this BBC News article.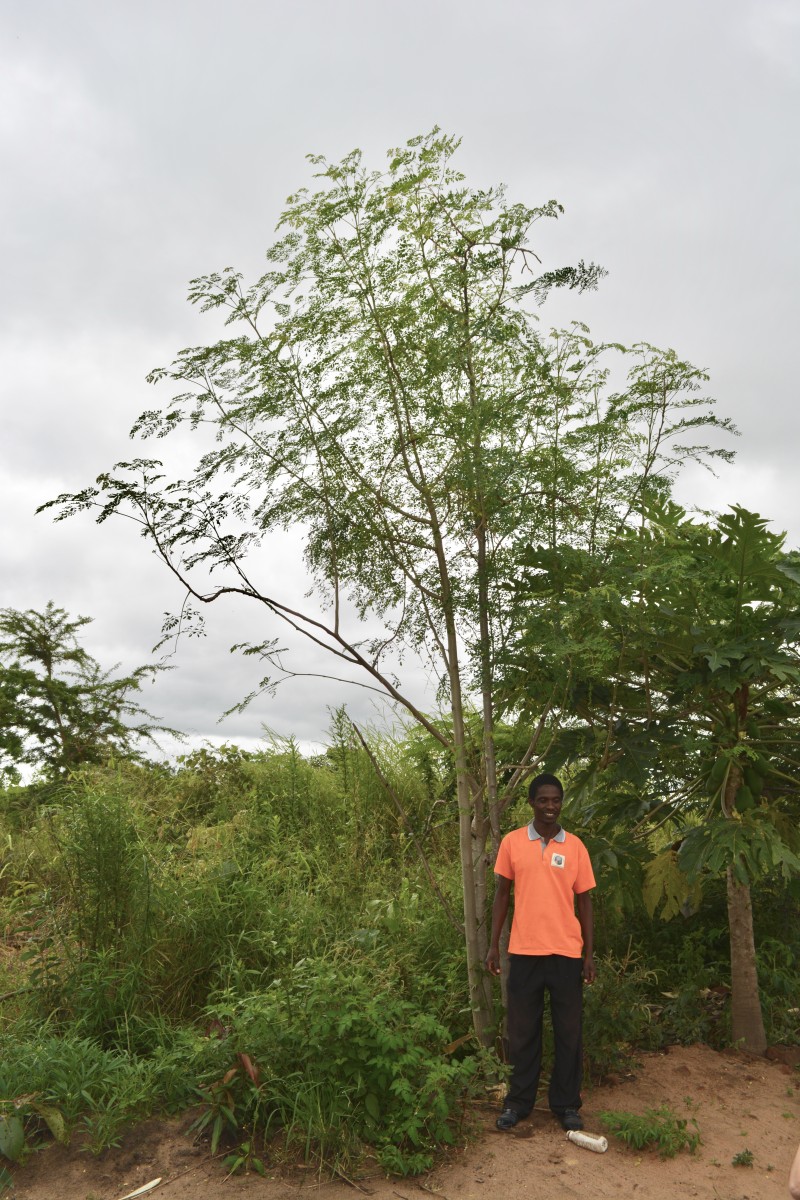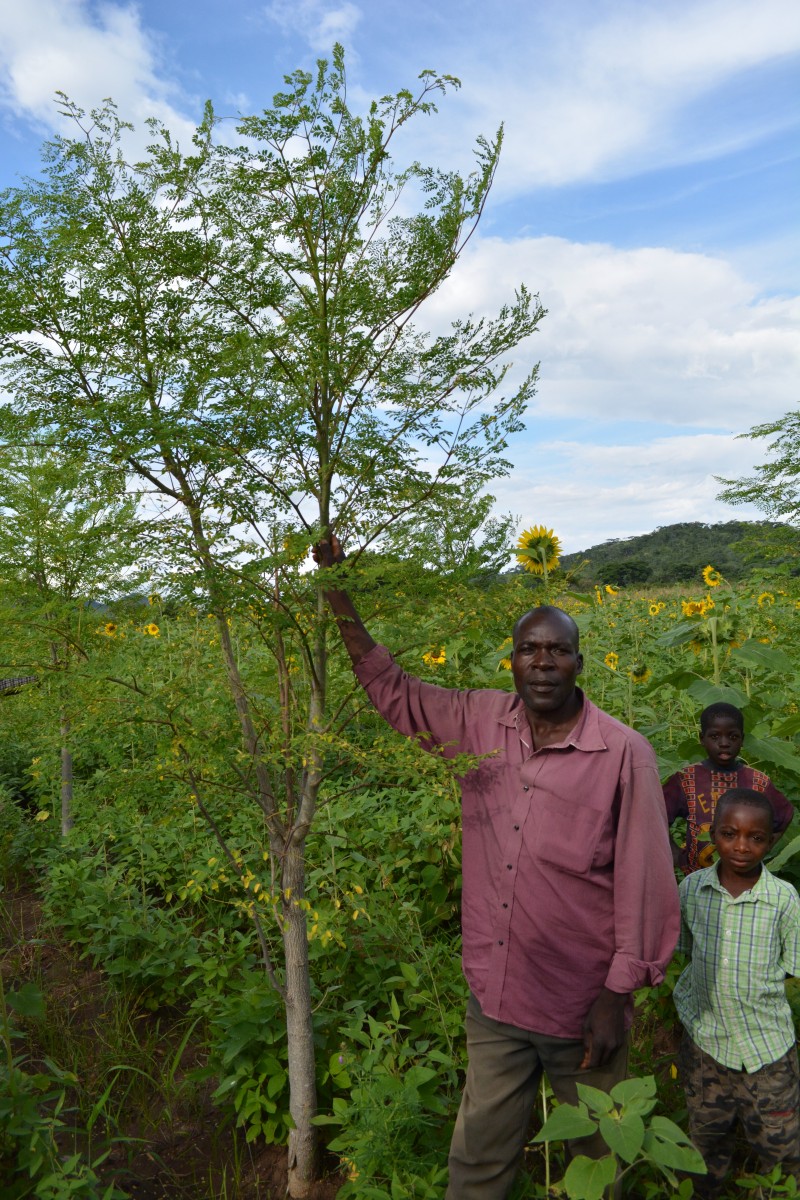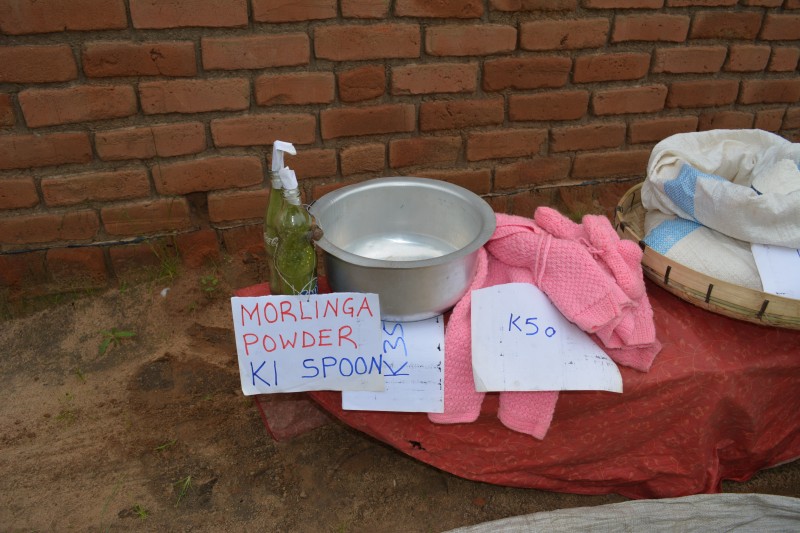 Emergency Food Relief
Most of the projects we support are aimed at sustainable impact, rather than emergency aid. However, every now and then a situation arises that needs immediate action to save lives. One such situation was present in Malawi from the start of the year as national food shortages - caused by many factors both natural and human - were threatening the poorest with starvation. We were able to send some funds to a Links emergency fund, which went to local partners to distribute to those they knew to be most in need.
One of Links local partners, Hope Missions, decided to target under 5s in nursery schools which they run. We were able to visit one of these schools and see the porridge being given out to some of the targeted children. It was wonderful to see.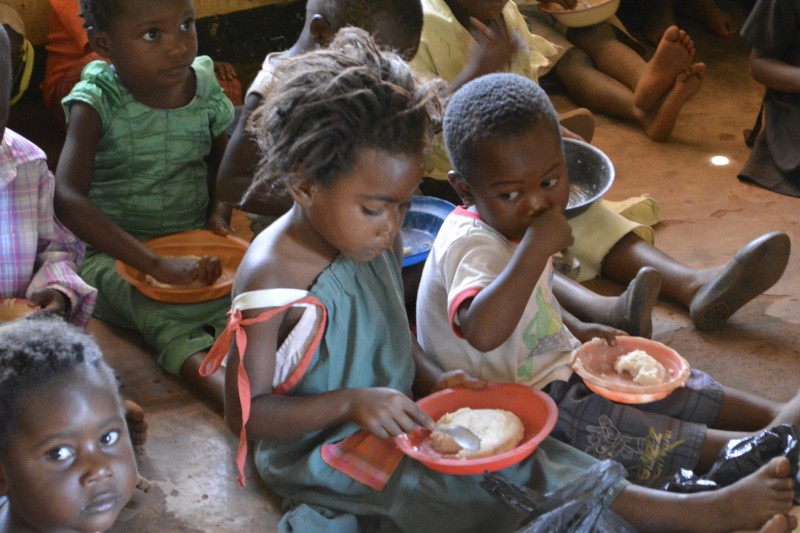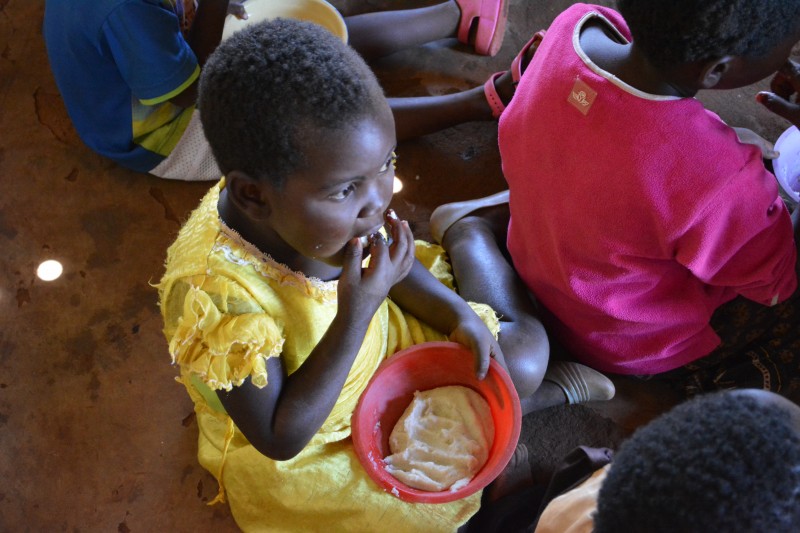 Communicate-ed & Links International: Together we are ALL making a difference!
Once again it was a privilege to visit all these people and to see how we are all - including everyone who has ever purchased training or resources from us - helping in the change and transformation of lives in some of the poorest communities in the world. Thank you.